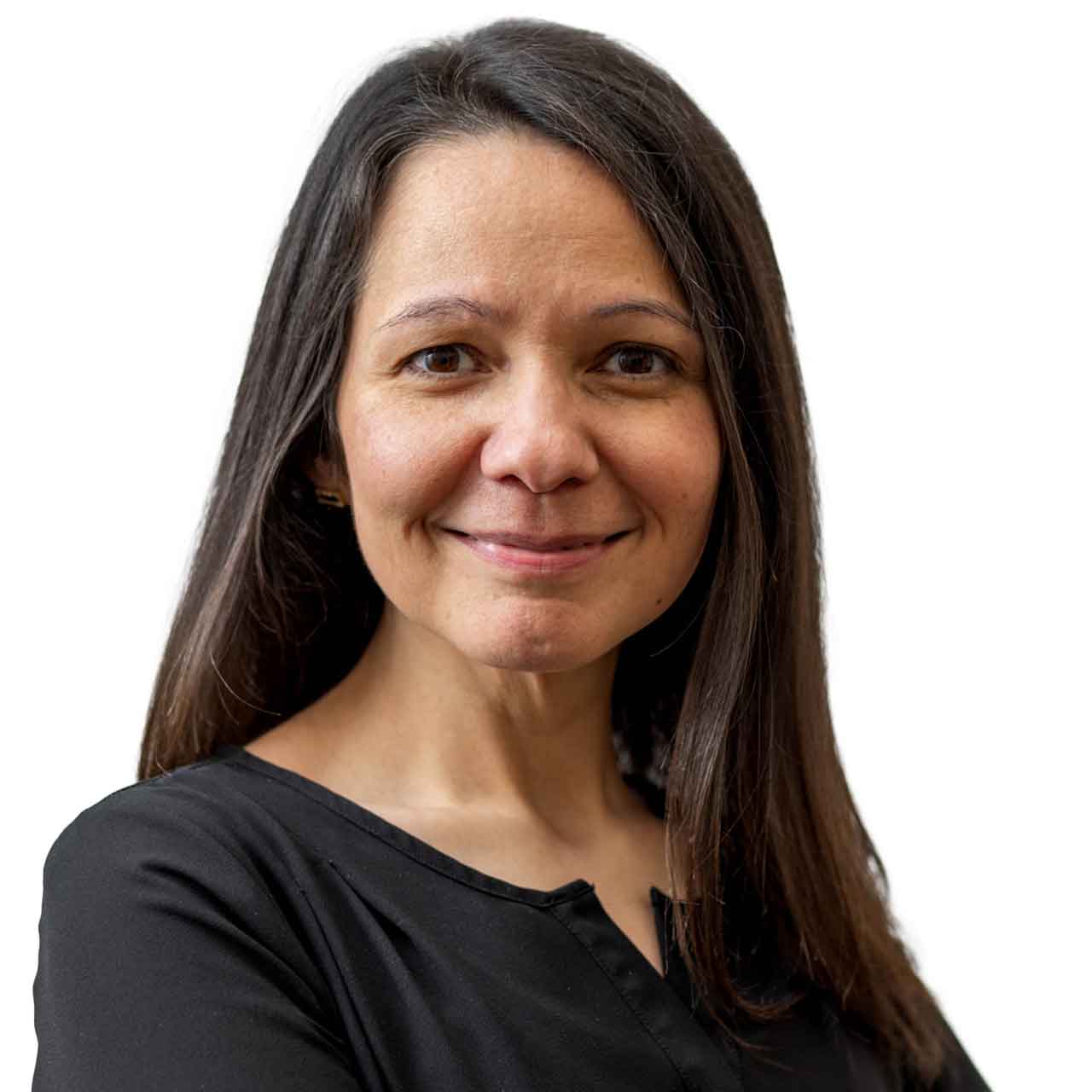 Rachel Gibbons - Tax Manager
Rachel Gibbons joined Greene Finney and Cauley in 2023. She received her Bachelor of Business Administration in Accounting at the University of SC – Upstate and obtained her Master's degree at the University of South Carolina Moore School of Business through their Master's of Taxation program. Prior to joining the firm, Rachel spent 8 years at Cherry Bekaert working in the Nonprofit Tax Services Division assisting public charities and private foundations with their tax compliance and consulting needs. She also spent over 10 years of her career at Dixon Hughes Goodman working primarily in the areas of real estate partnerships and nonprofit organizations.
When not at work, Rachel and her husband Tim stay busy with their 3 boys who are active with cross country, basketball, soccer and track. While she stays busy, she tries to remember that more than busy, she is blessed. After all, every good gift is from above.