Take your career to the next level by joining the Greene Finney Cauley LLP team!
Our clients look to us for progressive solutions to support their organizations, businesses, and their personal financial health. This means that we invest in the tools, technology, and talent necessary to meet the needs of our clients and help them achieve their goals. We are always looking for individuals who are willing to learn and want to be part of a dynamic and hard-working team. A few highlights of working at GFC include:
Positive work environment
Friendly and encouraging culture
Casual dress
Flex time hours
Firm sponsored CPE training
Weekly firm lunches and regular team-building activities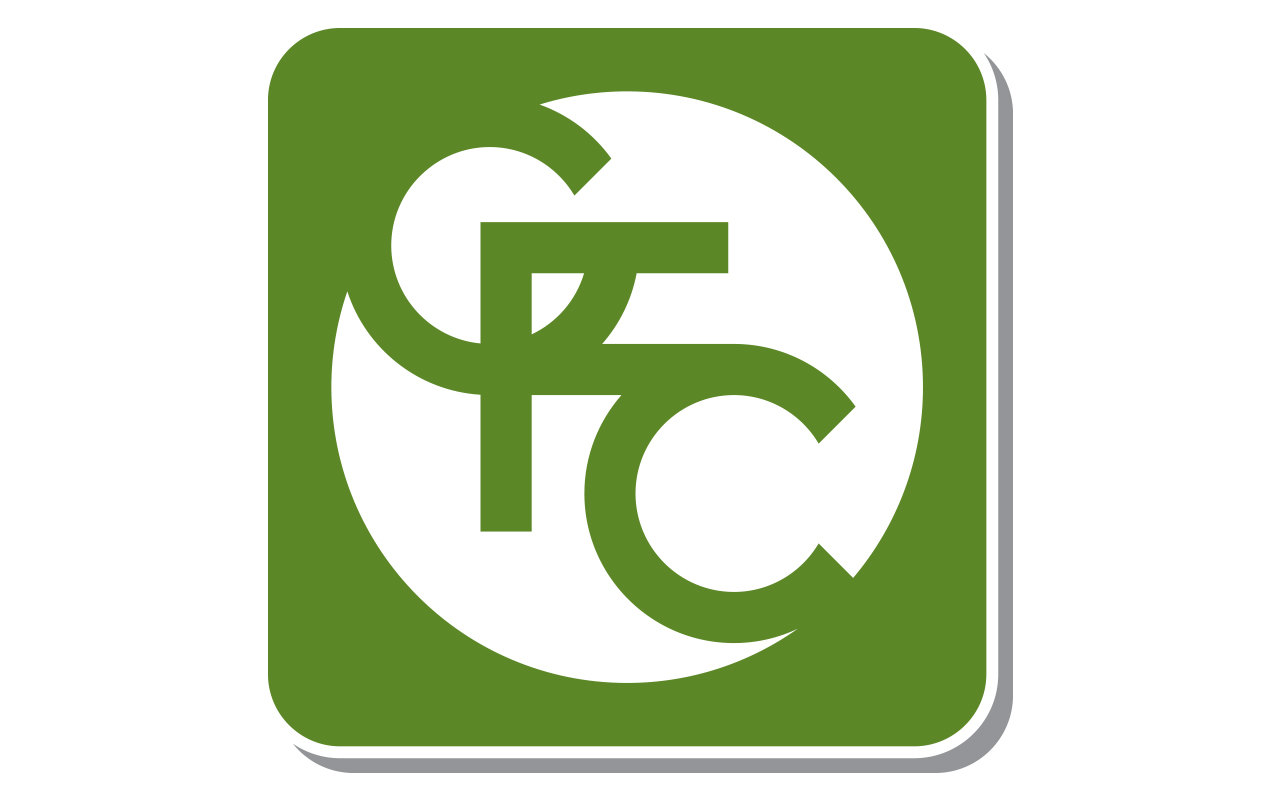 Current Openings
At Greene Finney Cauley, LLP, we care about the success and development of our staff and seek to create a positive culture where team members can grow and thrive both personally and professionally. We value diligence, integrity, kindness, and teamwork.
We are currently hiring due to continued growth. The ideal candidate will be a (a) detail-oriented person, (b) strong team player, (c) possess excellent oral and written communication skills, (d) skilled organizer, (e) strong motivator and manager of people and (f) person with a strong work ethic. Salary will be commensurate with education and experience.
If you are interested in applying for a position with us, please email your resume to recruiting@gfc.cpa. If you have any questions, please contact Susanna Garreau at (864) 404-2681.
Tax Supervisor/Manager
Mauldin, SC
Requirements include:
BS degree in Accounting, Finance or Business-Related field
CPA or CPA track
5-10 years of experience in a public accounting tax role
Proficiency with Microsoft Office and paperless financial tax software, and the ability to quickly learn new technology
Full-time and part-time positions available
Some remote work possible
Requirements include:
BS degree in Accounting, Finance or Business-related field
Proficiency with Microsoft Office and paperless financial audit software
CPA or CPA track (preferred)
0-2 years experience auditing governments and/or nonprofits
Full-time
Some remote work possible



BOSS (Bookkeeping/Payroll) Staff
Mauldin & Anderson, SC
Requirements include:
Associate's Degree in bookkeeping or related field
Proficiency with Microsoft Office and QuickBooks® and the ability to quickly learn new technology
Full-time and part-time positions available
Some remote work possible