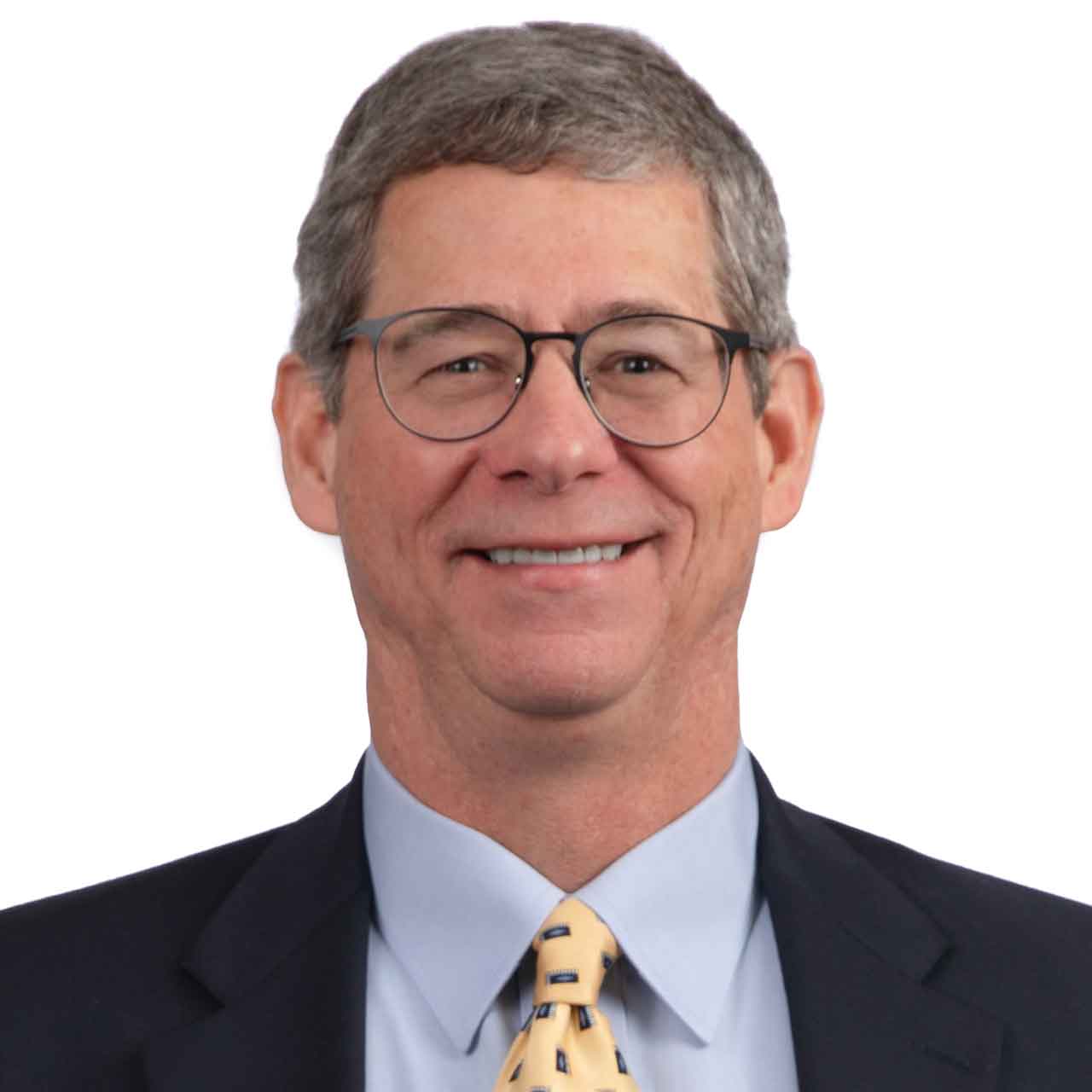 Michael Willoughby, CPA - Tax Manager
Mike is a Certified Public Accountant with extensive experience in providing tax planning and preparation services and financial accounting services to small businesses and individuals. He is committed to providing high quality accounting services.
Prior to joining the firm, Mike served as a CPA in the upstate for various local CPA firms. He is a graduate of Furman University with a Bachelor's Degree in Business with a Concentration in Accounting. He is a member of the American Institute of Certified Public Accountants and the South Carolina Association of Certified Public Accountants. Outside of work, Mike enjoys spending time with family and friends, playing sports, and going to the beach.