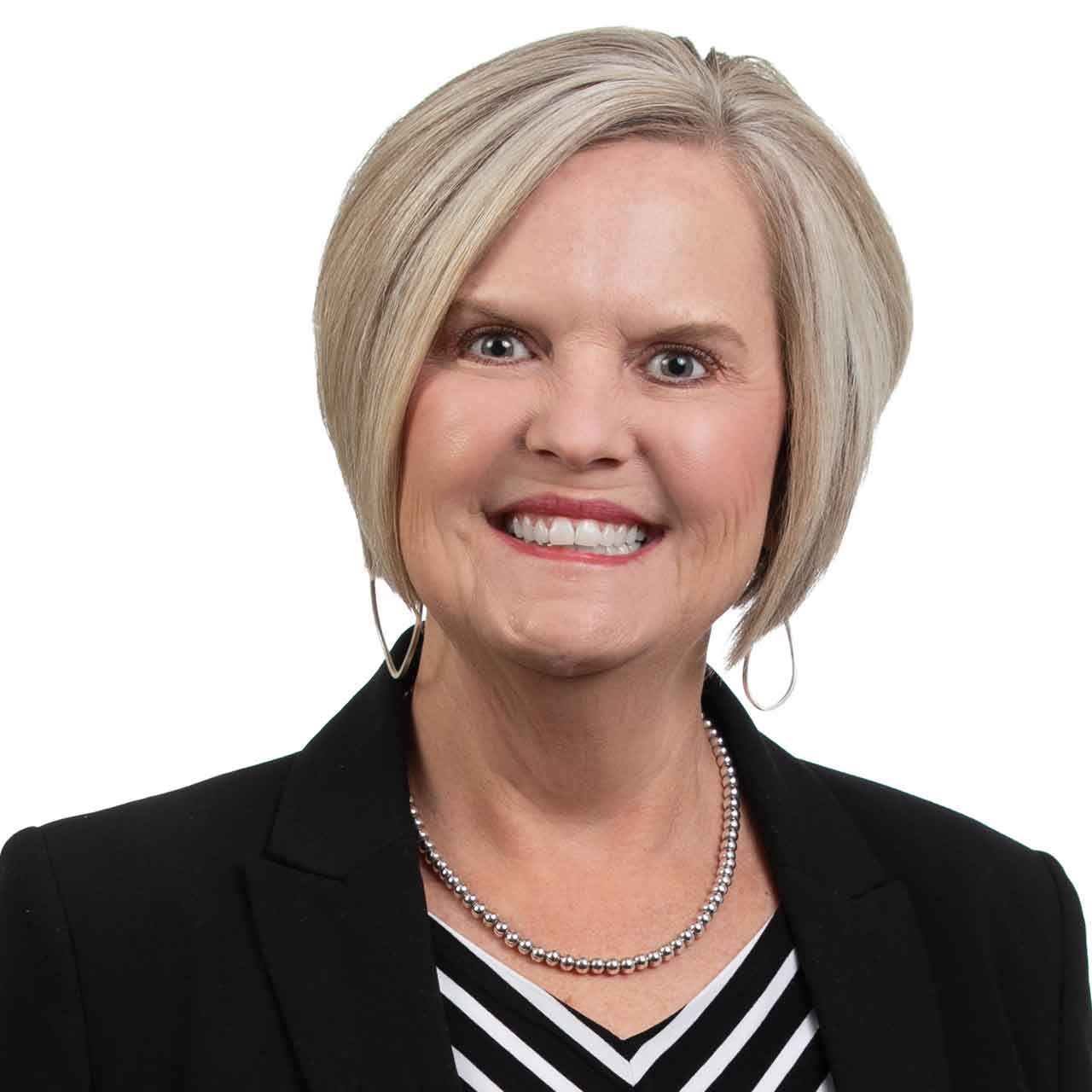 Carol King - Tax Manager
Carol King earned a Bachelor of Business Administration in Finance from the University of South Carolina. She joined the firm in 2012 as Tax Manager of the Anderson office. Carol's responsibilities include managing tax engagements of individual and business tax returns, managing multiple clients, preparing written correspondence, and providing quality tax services for our clients.
In her free time, Carol enjoys spending time with family, being involved within the community, jogging/exercising, and attending South Carolina Gamecock sporting events.